Stephanie Coates - Giving Forward to Assist Working Parents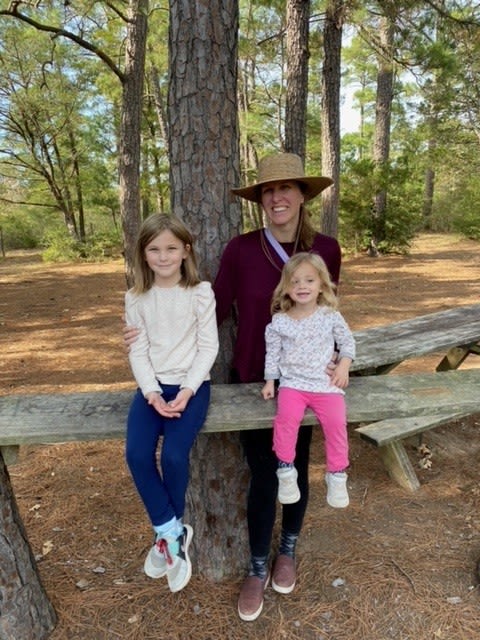 Stephanie Coates knows firsthand what a struggle it is to balance college classwork and parenting. She graduated in 2020 with a dual degree: Master of Social Work and Master of Public Policy. If she hadn't received a scholarship from the University of Houston, that wouldn't have happened.
"Financial support allowed me to graduate on time," Coates said. "Without it I may have had to take fewer courses per semester, since I didn't want to accumulate too much debt."
Now she's returning the kindness, donating to scholarship funds and the UH Children's Learning Center. "As a working person with children, I wouldn't have been able to be as successful without those supports when I was a student," she said.
Coates said she would like to see her donation create more opportunities for someone to pursue their education, especially if they are a working parent. She wants students to know that it's possible to balance the many competing demands on their time.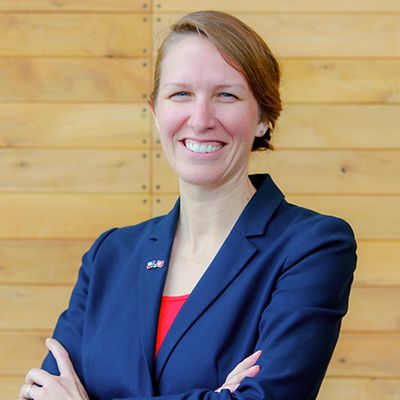 "The education I received has allowed me to pursue a career working on climate and environmental justice and I'm very grateful to the staff and faculty who made it possible," she said. "But I don't consider my donation "giving back" to the institution. I see it as a way to give forward to allow students in circumstances similar to mine when I was a student -- working, maybe with kids, with financial concerns, not wanting to take on debt -- the opportunity to achieve their degree and to pursue meaningful work."