The Alexandra L. Rowan Memorial Foundation: Inspiring a New Generation of Writers at UH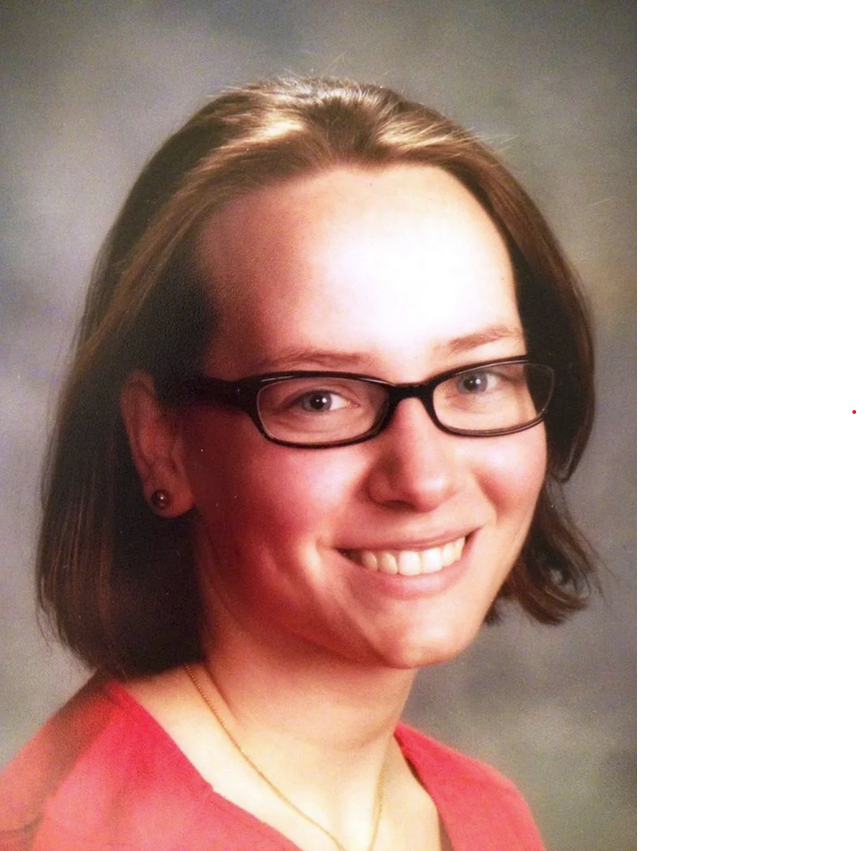 At the heart of the Rowan Foundation's mission is supporting young people's love of creative writing, a cause close to David and Roz Rowans' hearts because of their late daughter Alexandra Rowan.
Before her untimely passing in 2013 from a massive pulmonary embolism in her lung, Rowan graduated from the University of Pittsburgh with a double major in Writing and Communications and was pursuing a career in her chosen field. She left behind a collection of short stories, all of which are memorialized on the foundation's site for anyone to read. Her father David also wrote a biography about his daughter's life titled My Beautiful Memory.
Her parents started the Rowan Foundation in 2014 with two goals. The first was to
fund efforts to raise awareness of blood clot signs and symptoms as well as the risks posed by hormonal birth control in order to prevent future deaths from the medical issue. The second was to encourage and support student writers.

In honor of this second goal, the Foundation has partnered with the University of Houston Creative Writing department and provided a generous gift that benefits emerging writers in a myriad of ways. Their multi-dimensional approach reflects their thoughtfulness about the concerns and ambitions of writers at the start of their careers.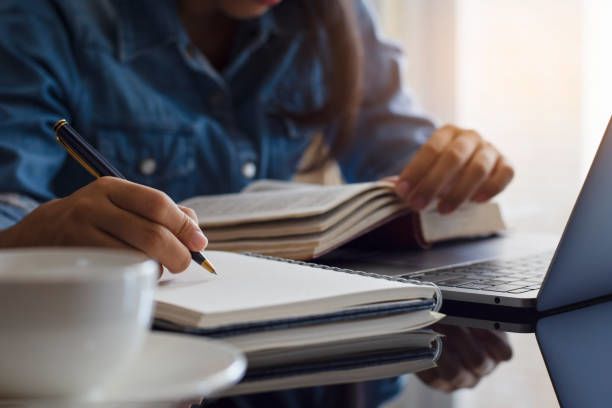 One manifestation of their support is the annual Alexandra L. Rowan Memorial Foundation Writing Competition. It has three categories: fiction, non-fiction and poetry. Each category's winner is awarded $2,000.
In 2020, Matt Flores ('21) won this award in poetry with his poem "Reading Paz at the Cemetery." He emphasizes how the prize was more than just a symbol of encouragement, "It gave me more financial freedom so that I had time to write and didn't have to get a second job or work more hours." He is now working on his Masters of Fine Arts in writing at Arizona State University, one of the most prestigious MFA programs in the country. When asked how the award impacted his trajectory as a writer, he reflects: "In retrospect I now realize that awards like the Rowan Writing Competition are few and far between, especially for undergraduates. An award like this has a tangible impact on motivating writers to keep pursuing their craft."
Binh Tang, a current Creative Writing major who won the award in non-fiction last year for his essay "The Painting of My Brother," also credits the award with encouraging him to continue writing, and he expresses how meaningful the prize feels to him as an international student, "It grants me assurance of opportunities after graduation. Some students may take time to build themselves up, but time here is everything for me. I need to act quickly."
Despite the success of the partnership with UH so far, the Foundation has faced unforeseeable challenges. They were ready to launch another avenue of support in 2020 in the form of scholarships for students who wanted to pursue writing-related internships. They planned to fund seven internships every summer, five in Houston and two outside of the city. These scholarships would allow students to further their professional development without worrying about how they'd pay the bills. When the COVID-19 pandemic made in-person internships impossible, the Foundation adapted and decided to split the two abroad internship scholarships into four. Because all internships were conducted online, which erased the concerns of travel or relocation costs, the Foundation took the opportunity to fund more student writers' internships.
Aixa Tovar was one of the students who received funding to complete an internship. She spent a summer working at Gulf Coast, UH's graduate literary journal. Of her experience, she writes, "I benefited from the exposure of being able to read so much literature from grad students and published authors, and I got to work alongside very talented writers and editors. I received a lot of guidance in terms of my educational career as a creative writing student and my future as a writer. I was also heavily exposed to the local literary community here in Houston through volunteering opportunities and was able to find a community of people with like-minded passions and goals." Networking like this is crucial for young writers as they enter the workforce.
Tovar describes the experience as transformative. "When I started, all I knew was that I loved to read and write, and now that it has come to an end, I realized I want to continue my education until I get a PhD. If I had not received this funding, I would have spent the entirety of my summer working to save up for my classes, and I would have not been able to meet the mentors that have exposed me to the hopes of a future as a writer."
The Rowan Foundation facilitates UH students' networking through another branch of their partnership. They support The Boldface Conference for Emerging Writers, a weeklong student-run conference that invites editors, librarians, small press staff, UH professors to speak on panels and run workshops with aspiring writers. Josie Mitchell, a professor of creative writing at UH who was once the graduate student advisor of the conference, sees Boldface as a unique and valuable event because it's "the only writing conference in the country that focuses on the 'emerging writer.'"
She breaks down what's special about this distinction. "So that's writers who are new to the practice, who are just getting their feet under them, who might just be starting to identify as Writers. What ends up happening with this focus on the emerging writer is that there is a lot of wonderful excitement and a diverse population of participants. Of course, all levels of writers join the conference and the caliber of the discussions around writing are high, but the atmosphere is super welcoming and friendly."
The Foundation's support allows the conference to advertise on Houston Public Media to increase attendance. They also provide five scholarships for writers from outside of Houston to attend. They do not require these participants to be students, simply emerging writers. This not only helps increase attendance for the conference but also enriches the conference's discourse by allowing more voices to be present.
The Foundation also grants funds to invite additional literary professionals as honorary guests. Mitchell explains the positive impact this has on Boldface, "The Rowan support has provided funding to expand the Featured Readers and Featured Editors line-up so that the conference can bring in a bigger number of established writers to provide conference participants an even broader understanding of craft and a life devoted to writing. These editors and writers come and read at the conference, but also partake in panels, deliver craft talks and be a general presence around the conference–I've witnessed some wonderful conversations and connections being made over a meal or coffee."
The Rowan gift came to the conference in 2020. When in-person events were canceled in March due to the pandemic, the UH students running Boldface managed to pivot and create an online conference within two months. Mitchell appreciates how the Rowans facilitated this. "The Rowan Gift was instrumental in giving the conference coordinators that extra support to make quick decisions and big changes. The Rowan Foundation was so flexible and willing to let the students guide them; it really was a testament to the donors and the Foundation."
Nicholai Caterina, a sophomore Creative Writing student who has won the Rowan Foundation writing competition three times, explains the impact that winning this award has on aspiring writers. "Winning one of the categories gifted me confidence, an opportunity to form connections with other writers at UH, as well as the Houston literary community. With the generous prize money, I was able to relieve school payments, as well, which has taken a significant amount of stress off my family! The Rowan Foundation has certainly offered me the encouragement to continue with my passion. While I have not yet graduated, I hope to use the generosity of the RF to pursue literary-specific internships in the Houston area."
Caterina's award-winning poems "Heart-Shaped Poem" and "Gervinesque" and short story "Seawolf's Garden" are available to read on the UH English department's website.
Already, the Rowan Foundation has had a profound effect on this emerging writer's life. Not only has the Foundation encouraged him to continue his studies and provided the financial support to make this endeavor feasible, but they may also allow him to pursue internships that will further his career.
With the Foundation's multi-pronged approach to investing in young writers, the impact of their gift extends beyond UH campus. They are gifting not only the university, but the entire Houston community with a new generation of writers.
If you are interested in learning more about the Foundation's mission and initiatives, you can read their website as well as UH's Creative Writing program's page about the foundation's support.