Roberto Tejada: Art Makes Us Better Citizens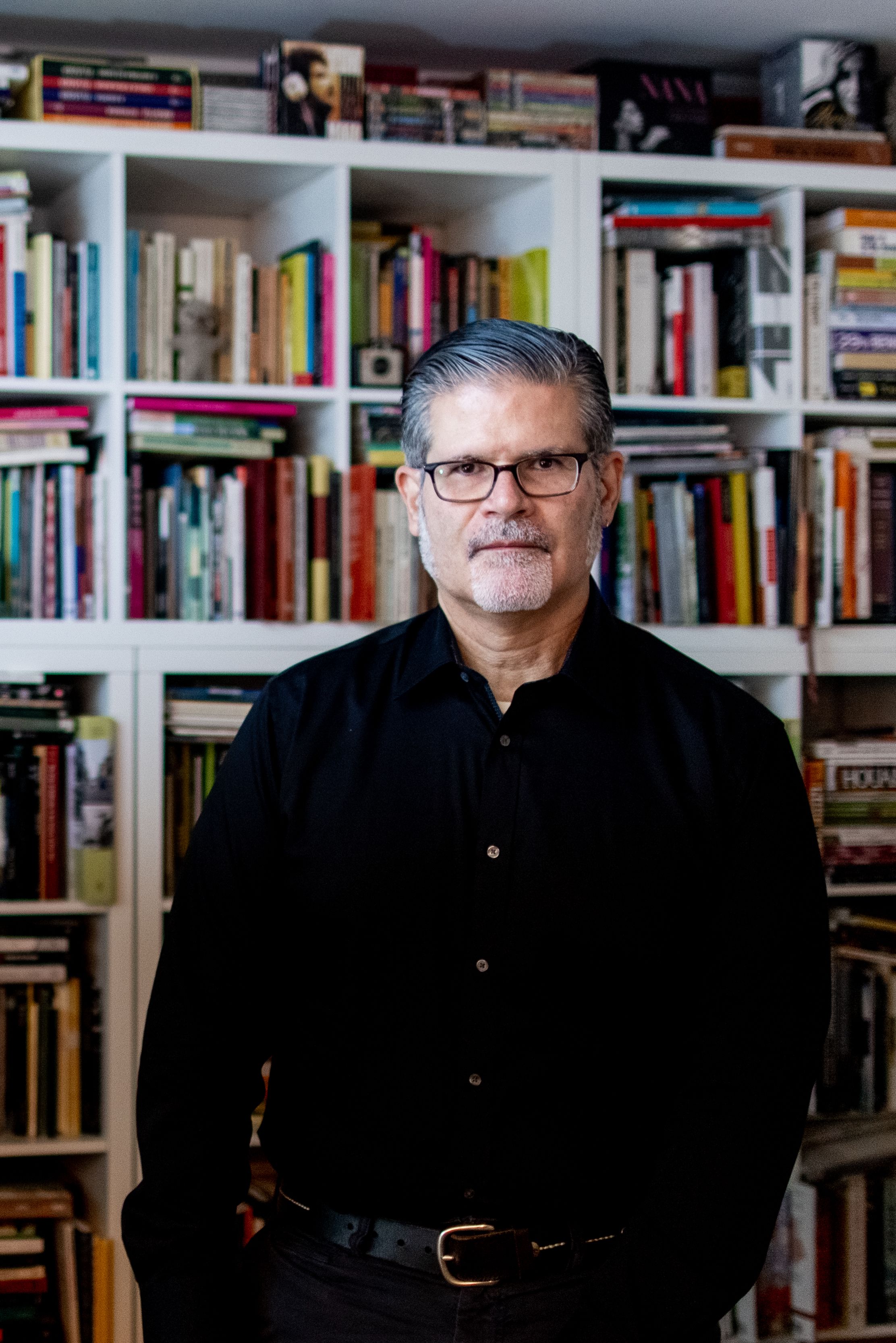 As the Hugh Roy and Lillie Cranz Cullen Distinguished Professor, Roberto Tejada, Ph.D., holds a unique position at the University of Houston in that he has a joint appointment in the department of English and the department of Art History. He credits experiencing the late '70s to early '80s Los Angeles music scene as a young man for inspiring his interdisciplinary interests.
"If you are a part of a vibrant cultural scene, a lot of those divisions between disciplines are not so clear cut," Tejada explains. "In that music scene, there were a lot of interesting zines that included writing about art, music, poetry–Slash Magazine, for example, and LA Weekly."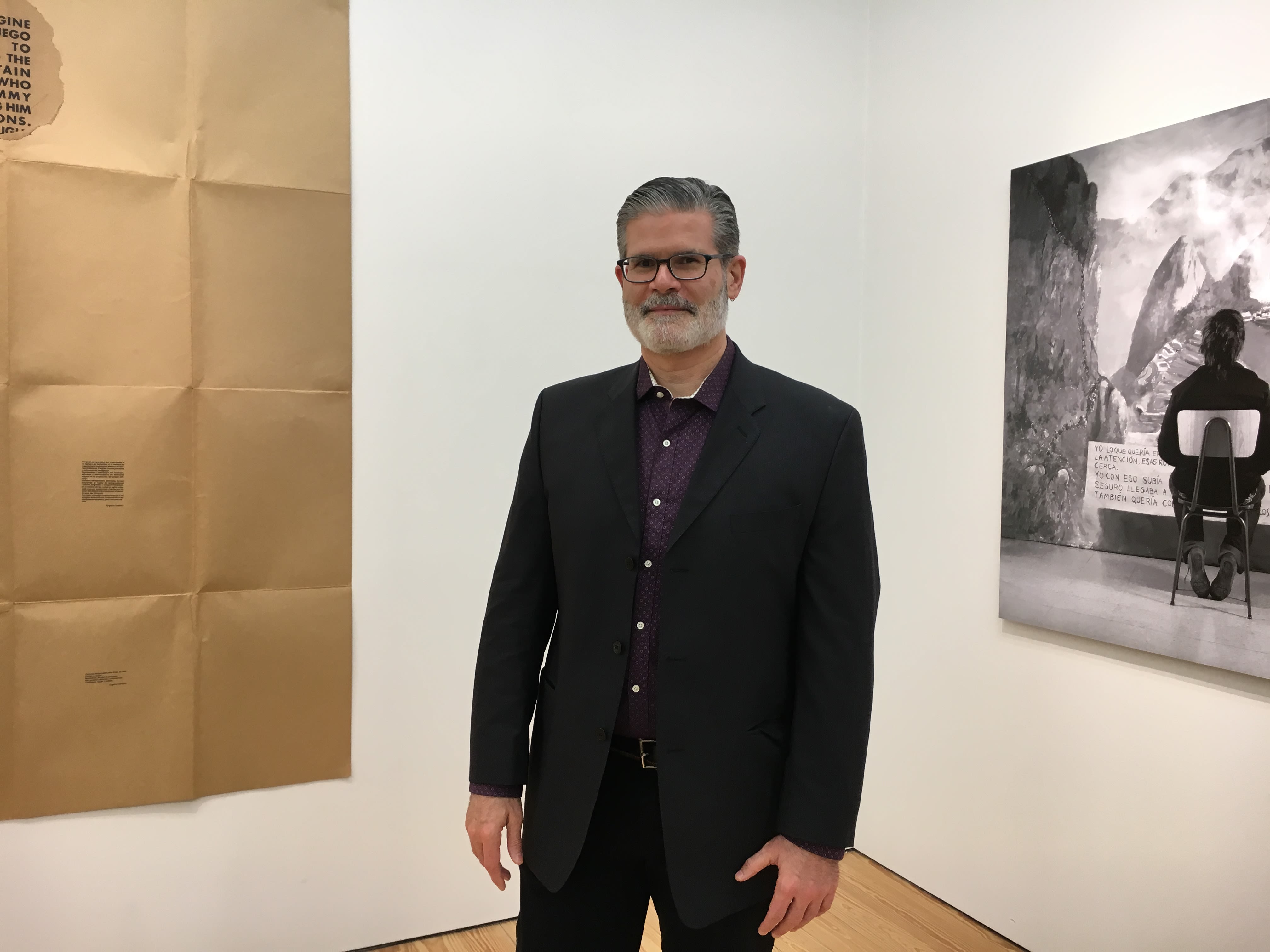 Similar to these zines, Tejada's writing addresses different media through various forms. He has published several books of poetry, describing his works as focused on "thinking about hemispheres and the Americas as a unit of geography and imagination at the same time." He won a Guggenheim fellowship for his forthcoming collection Carbonate of Copper. He has also published books about photography and art. He studies 20th and 21st century Latin American art, with a focus on photography in Mexico during the early 20th Century as well as U.S. Latinx contemporary art. As a professor, he teaches both poetry workshops and art history seminars to undergraduate and graduate students.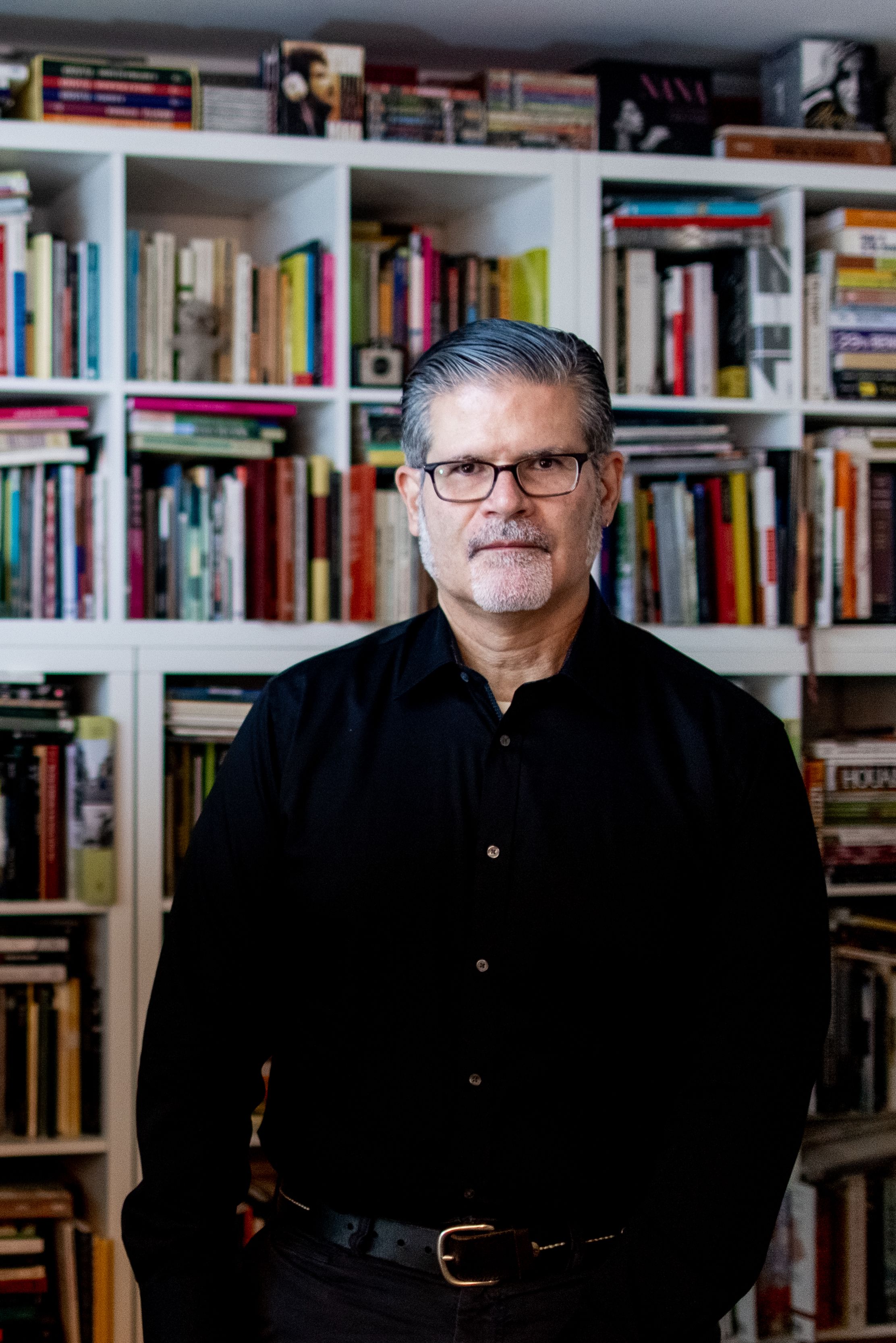 "The most gratifying aspect of what I do is precisely the ability to bring what are often seen as two different disciplines into a conversation," he shares. "I'm able to navigate between different communities of care and attention and have conversations with a broad spectrum of enthusiasts."
Tejada believes that this attentive care defines the practice of analyzing and examining art, regardless of medium, and it's what he hopes to foster in his classes. "You spend careful time looking at objects over a series of weeks, whether they be artworks or poems, in a group, and something happens, something changes, because of the care we spend thinking about it together in a room. That care, it's an encounter, it's an ethical relationship. It's the kind of care we bring to encountering other people in the world who may not be exactly like us."
He has used his endowment funds to underwrite enriching experiences for his students to learn more about this approach to art, as well as put it into practice. This past fall, he worked with the Menil Collection in Houston to organize an experience led by artist and writer Renee Gladman who selected works from the Menil Drawing Institute for discussion in a generative workshop involving UH students.
"Gladman's fiction has often been described as poetry because it's really about poetic world-building," Tejada explains. "She views her drawing as an extension of her literary practice. She creates these architectures with the line that are very beautiful drawings, and in the lecture she gave, she talked about how these two are interconnected through what she calls 'portals.'"
Tejada believes that the effects of an intentional relationship with art extend beyond the classroom. He has also facilitated collaborations between Creative Writing PhD students and the sound artists and improvisation-based musicians associated with the Houston arts organization Nameless Sound. "I do believe that art provides the most palpable way that we can be active in the world and find a way to respond to it. We can speak to the cultural moment, our disagreements, our joys or our curiosities. In a sense, my interest in contemporary arts in general is that it makes us better citizens."