Katie Tipper-McWhorter: Counseling the Counselor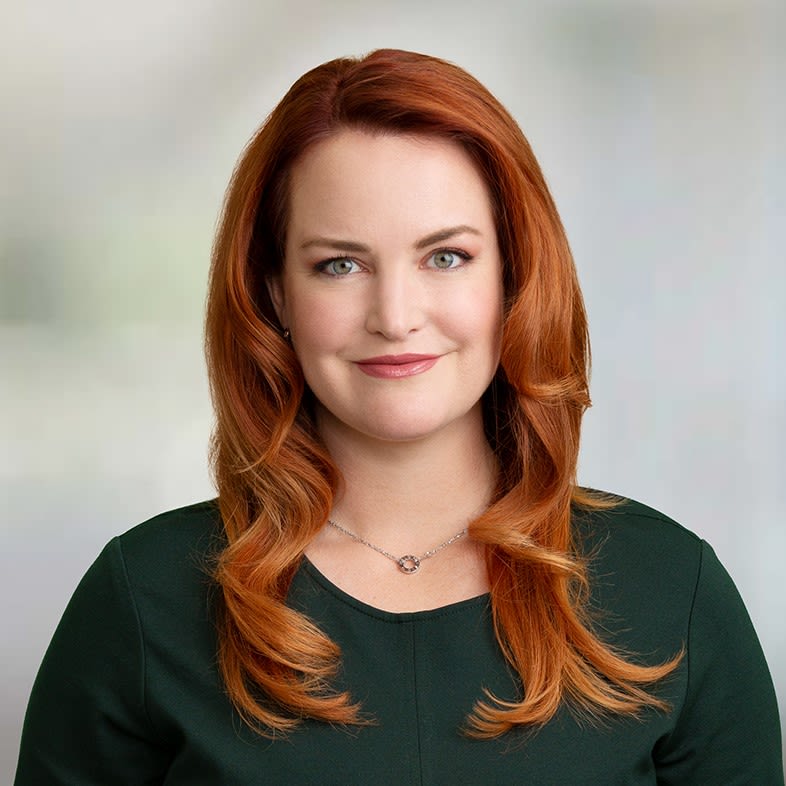 When you look at an attorney's license, it says Counselor at Law, a role Katie Tipper-McWhorter knows all about. Counseling clients is central to her work – be that in or out of the court room. "Every day, when I talk to a client, my job is to assure [them] that I've got their case, I'm on top of it, and that I understand that [their case] is of paramount importance," Tipper-McWhorter said. "There's a huge part of what I do every day that very much feels like a counselor."
Tipper-McWhorter also strongly believes that counseling doesn't end with an attorney's clients. Tipper-McWhorter is senior counsel at Yetter Coleman, LLP where she has found a likeminded community of supportive colleagues that encourage her work in the mental health space.
It's her goal she shares with her husband, Simon, who has supported Tipper-McWhorter's career from day one, that the legal community recognize that fostering attorneys' positive mental health is critical to career success and longevity. And she isn't talking about a free pizza day at the office. As part of their commitment to supporting mental health, the couple worked with University of Houston Law Center to create an endowed fund to benefit Law Center students' mental health.
"I started to focus on the mental health aspect of this profession because the outward perception that this profession is dog-eat-dog or that the work we do is demanding is not wrong! It's a tough job," Tipper-McWhorter said. "Speaking specifically from my experience as a litigator, but really starting in law school, the work is competitive and challenging. All the things that make the job great are also aspects of the job that can really weigh on you."
Tipper-McWhorter feels fortunate to be surrounded by an incredible network of support that includes her husband, family, friends and colleagues. At the same time, she recognizes that without her network, her profession would be that much more challenging. That led to the decision to start an endowment at UH that focuses on supporting mental health, starting in law school, with opportunities and spaces for students to develop skills at the beginning of their studies to help with the challenges that they'll face as their career continues.
Tipper-McWhorter reconnected with the UH Law Center when she was exploring ways to give back. "I felt I had an obligation to go back to the school that helped me start my practice."
The couple hopes this endowment will encourage others to have conversations about mental health in the workplace, and they want to encourage more alumni to become involved in the future of the law school to help build up and support future colleagues.
"I want to give a big thank you to everyone at the UH Law Center who has partnered with my husband and me on this," Tipper-McWhorter said. "I'm overwhelmed with the support I've received from the school and am really excited about what the future holds for this program. It's important to me that everybody have that kind of support, that kind of network, and that's what we're focused on building."