Jumping In and Never Looking Back
Why Debra and Harry Kuehler chose to support the Tilman J. Fertitta Family College of Medicine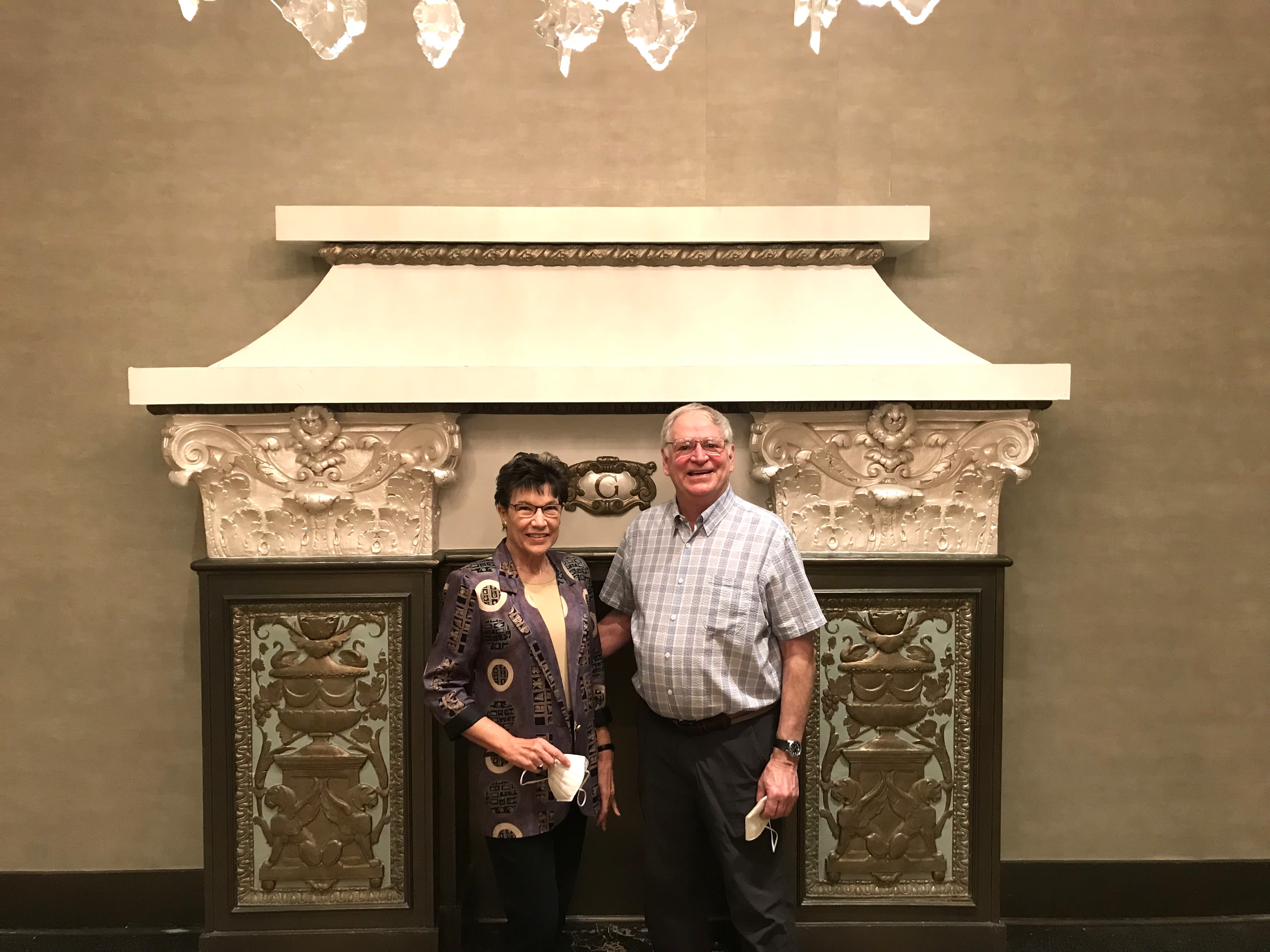 When Debra and Harry Kuehler reviewed their will a few years ago, they reflected on the best way to use their resources. Having just lived through the COVID-19 pandemic, they wanted to focus on addressing inequities in the healthcare system.
"We wanted to do something that would help someone reach his or her goals, and perhaps help change the trajectory of other peoples' lives," said Debra. "That's when we just jumped in."
Jumping in meant funding a student's tuition and fees for all four years of study at the University of Houston Tilman J. Fertitta Family College of Medicine. Three years ago, the Kuehlers funded their first student and have added another each year. They found the experience to be extremely fulfilling and have been personally involved, following the students' progress and encouraging them to reach their goals.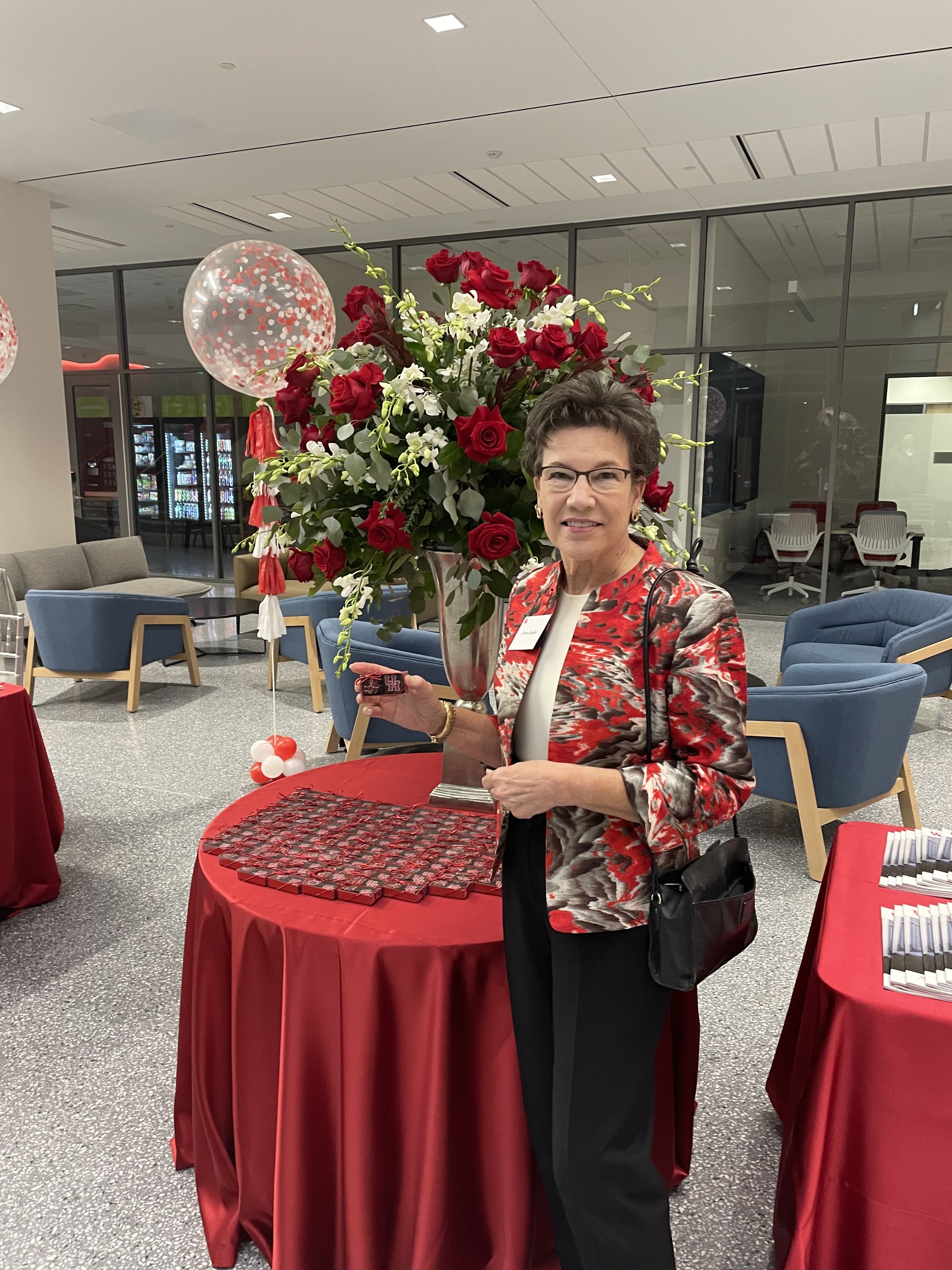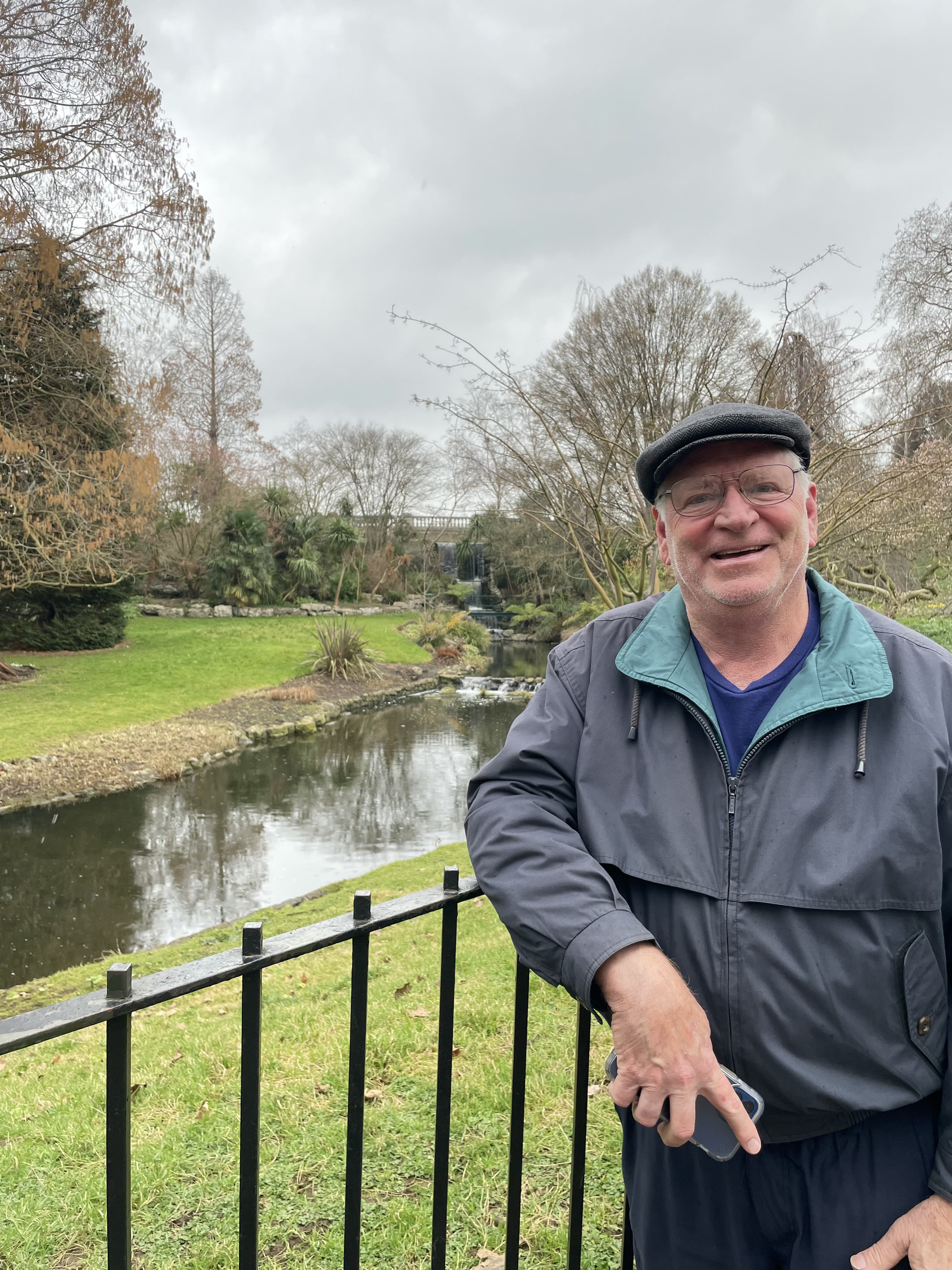 Item 1 of 2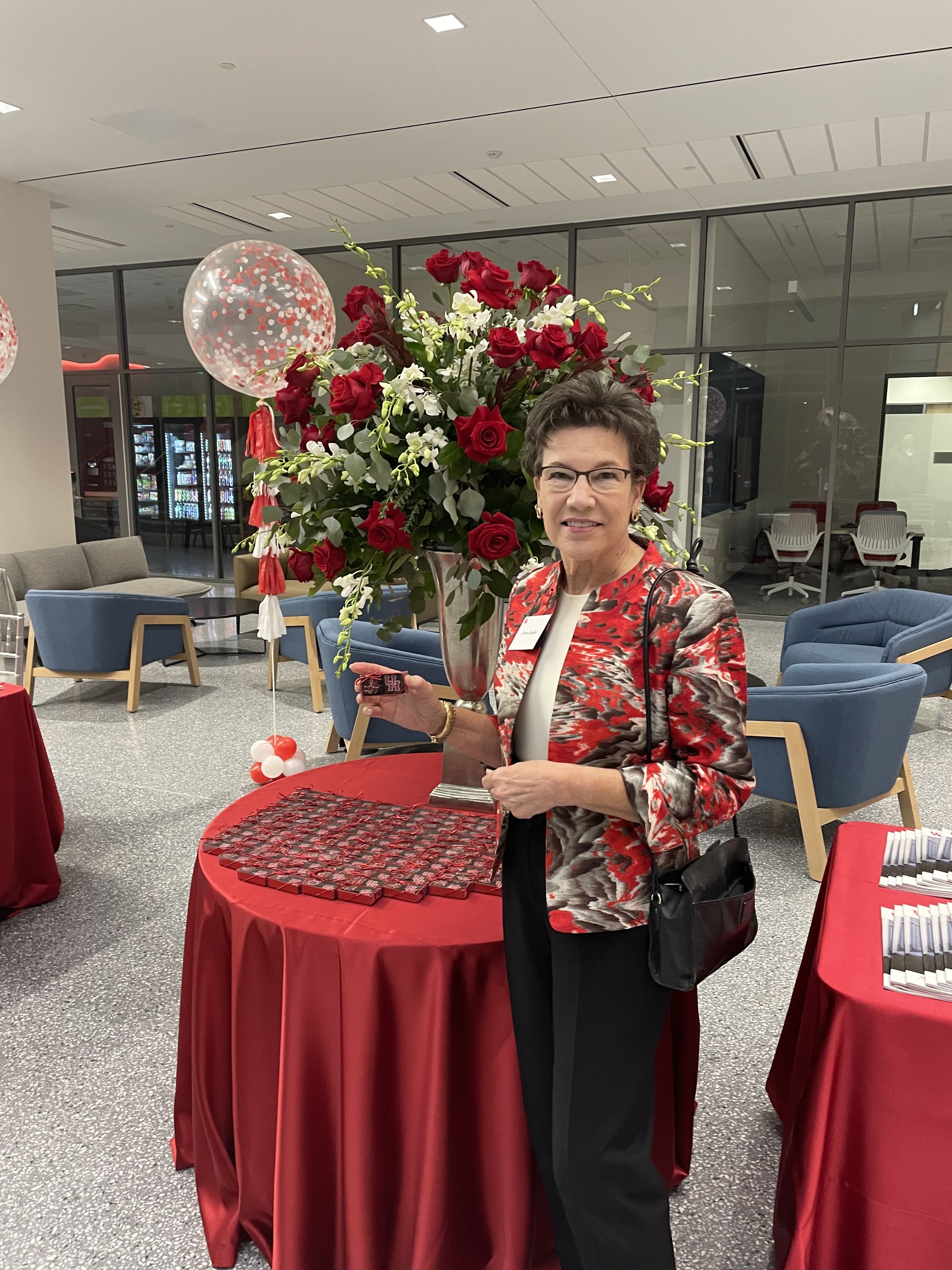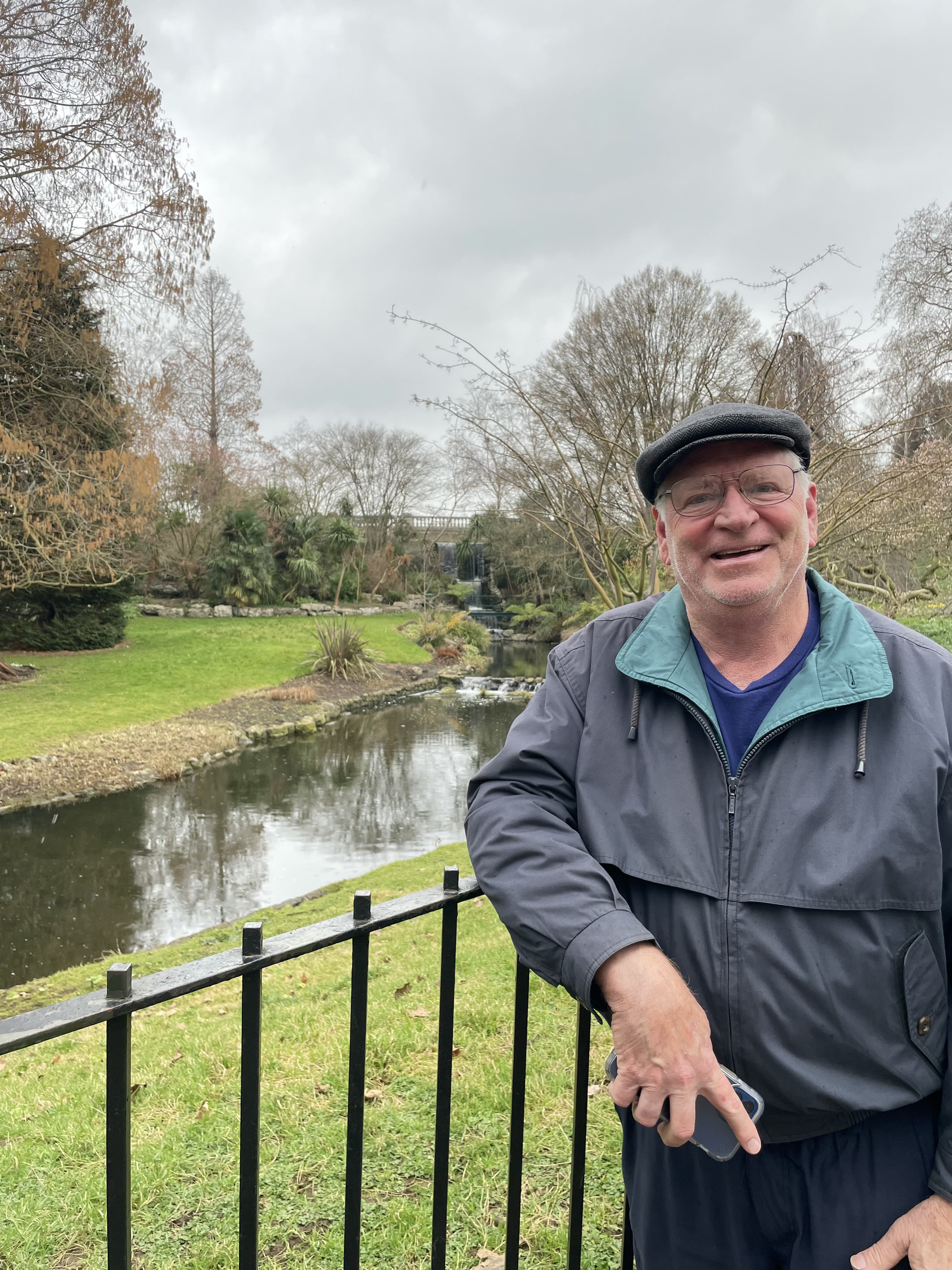 Interestingly, neither Debra nor Harry are UH graduates, nor do they have children who might have attended UH. Instead, both graduated from Texas Tech University. Harry, in 1973 with a business management degree; and Debra, in 1974 with a bachelor's degree in public relations and advertising. Twists of fate brought them to Houston, with Harry working in the oil and gas industry, and Debra working in health care communications.
"Early in my career, I worked for Riverside General Hospital in Houston's Third Ward," said Debra. "I learned to love and appreciate this amazing community. I also saw firsthand the disparity in the healthcare system. It was an eye-opening experience. The pandemic exposed that disparity in a new light, making us more aware of inequities in the system."
Debra and Harry agree that quality health care must begin with the primary care provider. "We need more primary care physicians in this country," she said. "Early intervention by a primary care physician means we can address people's health concerns early, improving their overall outcomes. And, of course, a healthy population should make our health care less expensive, in the long run."
When the Kuehlers saw that UH was starting a medical school focusing on the whole primary care avenue, they figured this was an opportunity to support a student going through medical school.
Harry said they have been so impressed by the entire team at the school, especially Dr. Stephen Spann, founding dean and Vice President of the Tilman J. Fertitta Family College of Medicine.
"Dean Stephen Spann is the ideal person to get this program going. His demeanor is perfect, he has a clear vision of what Houston needs, and he has connections all around the world to gather the necessary resources. It is amazing what has already been accomplished at the school under his leadership."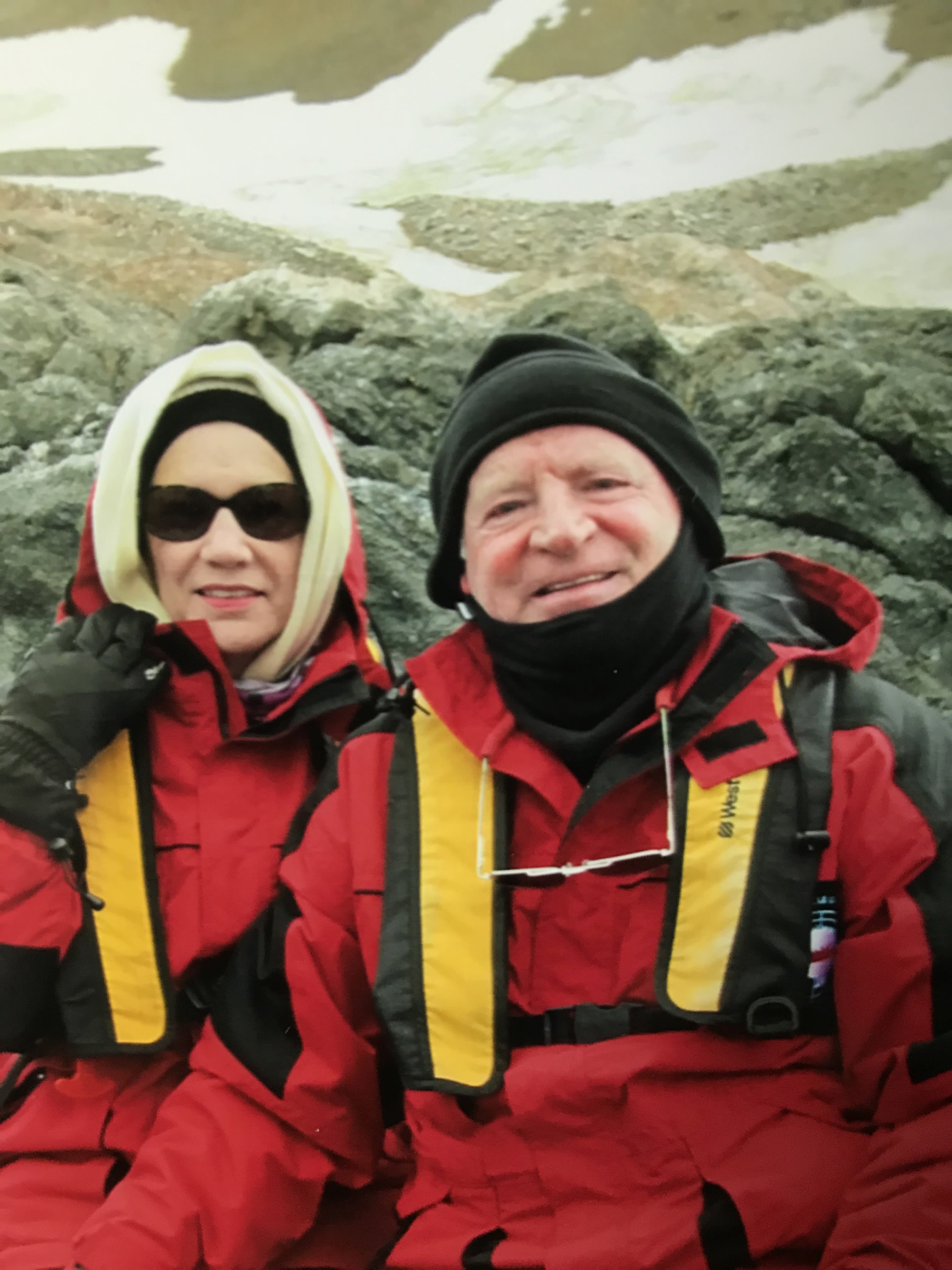 The Kuehlers wanted to actively participate in the scholarship process. While they did not select the recipient, Harry said they did set the scholarship's parameters. "Our priority is not only to support someone who can meet the academic rigors, but also someone who has a commitment to establishing a practice within underserved communities, especially those in the Houston area."
The couple recently attended their first student's White Coat Ceremony. Milestones like this one help Debra and Harry feel like a part of an extended family.
"It was such a joyous occasion; everyone celebrated and recognized the sacrifices made," Harry said.
"Many times, students receive scholarships but do not get to know the donors. Debra and I want to meet our scholarship recipients. We want them to know we are rooting for them, just like their family members. When our first recipient graduates in 2025—when he walks across the stage and gets his diploma—that will be a very proud, and probably emotional, day for us."