Gautam Goyal
UH alum establishes Gautam Goyal Family Scholarship Endowment to support business students' dreams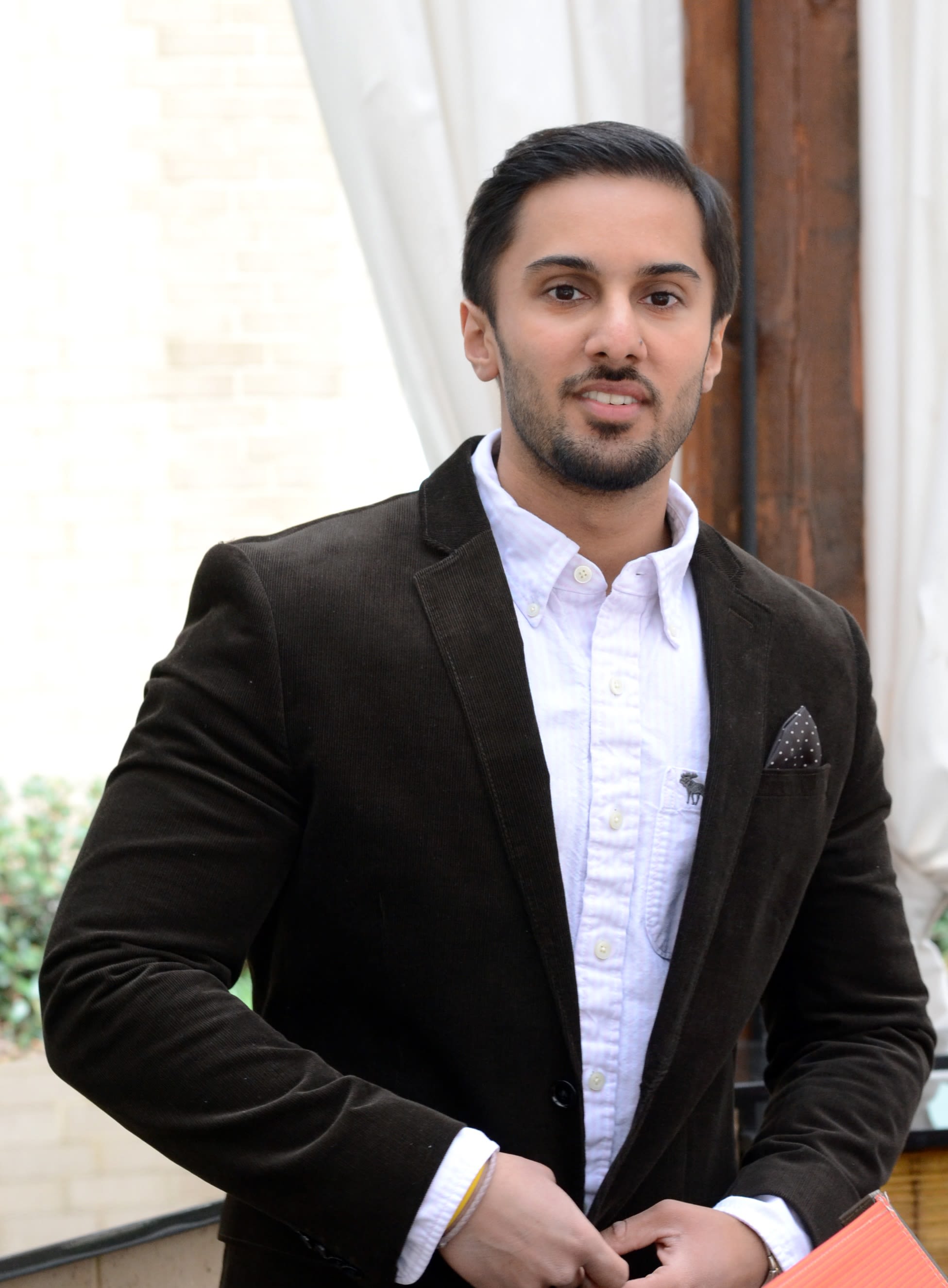 Only a few years after immigrating with his family from India, Gautam Goyal took charge of his life through education. He enrolled in the University of Houston's C.T. Bauer College of Business and immersed himself in learning about the world of commerce.
Goyal recently established the Gautam Goyal Family Scholarship Endowment in the Bauer College of Business, in hopes that his contribution will play a role in creating the next generation of young business leaders in Houston and beyond.
While a student, Goyal worked for a hedge fund and traded commodities in energy, and then started his own hedge fund when he graduated in 2008.
"As a first-generation American and the son of Indian immigrants, my path toward entrepreneurship and success has not always been easy," he said. "My time at C.T. Bauer College of Business and the University of Houston played a major role in guiding me to where I am today, and I am honored to be able to give back through the formation of this annual scholarship."
Today, Goyal is the founder and chief executive officer of Three Pillars Capital (TPCG), a Houston-based private equity firm that has acquired commercial real estate in multiple states, and Greenline Apartment Management. He has increased his company's assets to $500 million since its founding in 2017.
"I wanted to take control of my own destiny, my own future, and that was the best decision ever because things turned out really well," he said.
Goyal relied on scholarships, Pell Grants and student loans to help pay for college, so he recognized how important his scholarship will be for students seeking to achieve their dreams. While he acknowledges the need for student financial support, Goyal said he does not simply want to write a check to assist students. He plans to also visit with the students that are offered these scholarships and offer encouragement and mentorship.
"I could interact with students and tell them you don't have to just get a job, work somewhere for 10 to 20 years and go that traditional path, you can make your own path," he said.
Click below to watch the full interview with Gautam Goyal.